In this current age, consumers are offered a great abundance of consumer goods and convenience with regards to shopping –with a vast array of choices available. Consumers nowadays seem more complex and hard to deal with than ever before. As a brand in this era – how to catch on to the consumer in this highly competitive environment has become somewhat of a headache for marketers.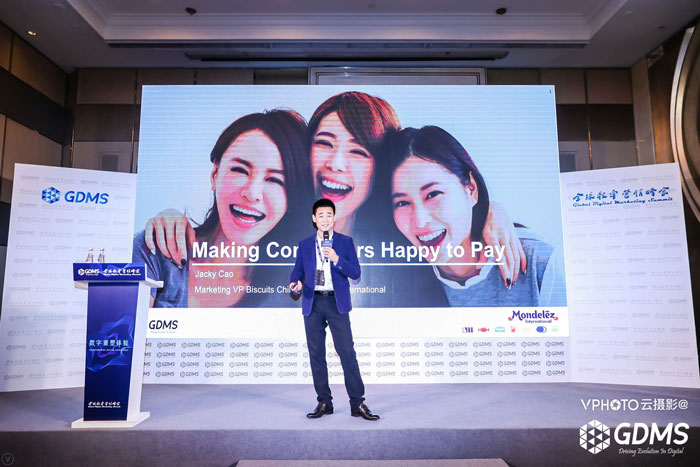 On Dec 6th, 2017, at the Global
Digital Marketing Summit held annually in Shanghai, Mondelez China's Marketing Vice President of the Biscuits Category, Jacky Cao, offered his unique insights
on the dilemma brands are now facing.
In the last 30 years, we have experienced a fundamental change from demand exceeding supply to overabundance, as supply of consumer goods are now clearly surpassing demand in the consumer market – which is a challenge for brand marketers. This competitive environment stemming from abundance continues to intensify, resulting in greater branding challenges as tens of thousands of new consumer goods are launched to the market daily.
The consumer competition in fact consists of two dimensions – time and money. From the basis of "competing for the consumer's wallet", brand marketing activities are also based on competition for the consumer's precious time. From simple practical needs, to more emotional needs, to functional needs, the needs of consumers are constantly upgraded. So how should a brand distinguish itself? Jacky Cao's answer offered in his speech at the Global Digital Marketing Summit is: to simply do a bit better than your competitor with regards to satisfying consumers' needs.
Thrive to Satisfy Your Customer's Needs
Whether on the perspective of product or other dimensions, brands must work hard to meet the expectations of their customers. Oreo is a renowned snack brand globally, while as the family unit continues to shrink, the consumer need for simply eating to satiate hunger is decreasing, while the demand for greater food quality is on the rise. In this light, Oreo's traditional packaging is at odds with this need. Many consumers have voiced their concern that there are "too many biscuits in Oreo packets", resulting in over-eating or wastage. In response, the Oreo packets have been reduced to having only six biscuits in each pack from 12 before. This small change managed to give consumers new reason to love Oreo once again.
In addition, the "Oreo Music-box" campaign also generated great success. This campaign managed to give Oreo added value that surpasses the normal psychological need of consumers for food items – it offered an outlet for curiosity and expression of love, as well as individuality. This satisfaction of multiple psychological needs is the basis of its success.
Never Underestimate the Power of the Fan Economy
The power of celebrity is suited to the needs of the current consumer market. The packaging of Mondelez China's Stride gum brand is a clear example of this – with celebrity themed packaging and distinct packaging codes to further promote the brand. Sales jumped to over 20,000 in less than 2 hours after the launch of the new packaging – as a testament to the power of the fan economy and the marketing benefit of leveraging celebrities.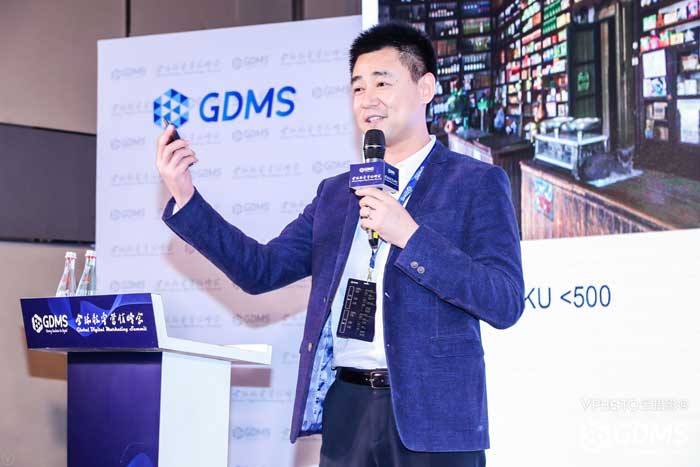 In the highly abundant consumer market, targeted brand marketing in this fast-paced and rapidly changing environment is definitely not an easy task. In order to make consumers happy to pay, brands must be able to meet all real consumer needs exceedingly well, as well as also fulfilling their psychological needs.